molekuler-alerji-testi-slider
Molecular
Phases
Just complete the process in 4 steps easily. You only need to follow these steps.
Draw blood and send
Draw blood into the tube that came out of package with help of a health center. Then send your sample wih cargo to us.
Analyse
Your blood sample is analyzed with the new generation nano tech.
Test Report
The report of your Allergy Test will be interpreted by Allergy Specialists and sent to you both by e-mail and by cargo with your invoice.
Consult to Allergy Doctor
You can discuss your Allergy test reports with your allergy doctor, which gives detailed results for 300 allergens.
Molecular
Molecular Allergy Test
What is it?
Molecular Allergy Test is a new generation allergy test that can detect both the entire respiratory tract and all the food allergies and allergy levels of the body by measuring the specific IgE amount from the blood against various allergens such as food, pollen, house dust mite, bee causing allergy and also show the allergic structure of the body which we call total IgE. Read More
Molecular
Molecular Allergy Test
More
You will not be charged anything for the phone call you make to discuss about your test. Read More
Advantages
Advantages
Why should you choose Molecular Allergy Test
4 reasons
No appointments
You can proceed without waiting for an appointment.
Easy blood drawing
Easy blood drawing at your home or from any location you are in.
High Technology
The newest model technology IgE allergen diagnosis is made.
Reports
We deliver your results as soon as possible with the comments of allergy specialist doctors.
Allergy Test
Molecular Allergy Test Sample Reports
Do you wonder how does test look like?
Allergens
In Molecular Allergy Test, almost 300 allergens are investigated.
Draw blood and send
With a single test, a person's all the allergies are revealed in a comprehensive way.
Trueness
With removal of the substances that cause cross-reaction, it gives a true allergy test.
Nano Technology
It is an allergy testing from blood with nano technology.
Blog
Actual Informations About Molecular Allergy Test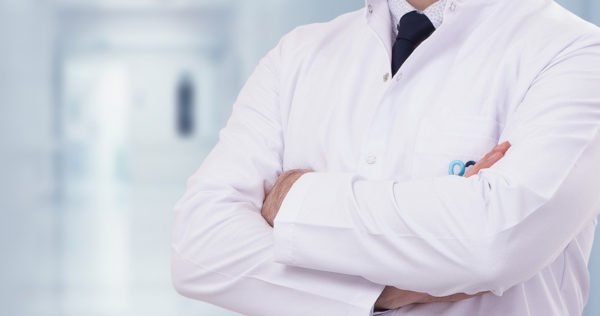 Customers
We serve our customers at highest level.
Thiw was a very good test. Now we know all of our allergies, even into detailed proteins.
John Shelby
I bought it for myself. I learned that I am allergic to cats, just before adoping a cat. Thank you very much.
Grace Mosby
It seems i am allergic to everything. Thanks to this test, I am seeing my allergist regularly. I could have anaphylactic shock but now i avoid that allergens.
Fred Stonecutter